Skip to content
Faq! Need Help?
We've got you covered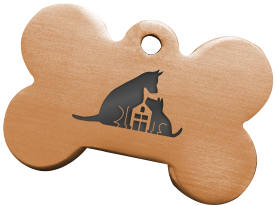 Always enter and leave DOGGIEVILLE Mtl with your doggie(s) on a leash.
You are responsible for your own pooch(s) while in the facility.
Puppies under four months of age are not allowed.
Children must always be supervised.
Upon your first visit bring a copy of your furry kid vaccination records: Bordetella (valid for 6 months), DA2PP, and Rabies.
We recommend that all pups be on a continuing heartworm, flea and tick treatment.
Please do not bring your furry family member if they are sick, has had surgery recently or is in heat.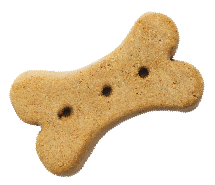 See our Most Frequently Asked Questions
We use positive reinforcement-based methods. We believe doggies learn good behavior by being rewarded for doing well, and punishment doesn't have to come in the form of a harsh reprimand or physical force. Our trainers use verbal cues, hand signals, treats, clickers, toys, and games to teach tricks and even to help modify behavior. All our techniques are science-based and up to date. Anything our furry customers like and enjoy is fair game to train with.
DOGGIEVILLE Mtl slogan is "Unleash the happiness", and DV Indoor Park is the spot where your tail wagging friend can freely run without their leash. We offer an indoor private area of 4,200 sq. ft where you and your doggie can have fun together, enjoying a four seasons and cozy environment.
As we know, daily life can get hectic: that's why we offer timely daily pick-ups and drop-offs for all fur guests to and from DOGGIEVILLE Mtl, whether they are scheduled for a boarding, daycare, training, grooming or hydrotherapy rendezvous.   Just call us one day in advance and we will coordinate with our DV Chauffeurs.
Le Lab is an upscale contemporary industrial space which offers a surface of 4200 sq. ft and 20 ft at its highest point. This magnificent space located on the 3rd floor of a 100-year-old historic building, allows flexibility and adaptability for multiple varieties of corporate and private events such as parties, workshops, conferences, film productions, photo shoots and more. Le Lab distinguishes itself not only as a spacious setting for human events but also as Montreal's only pet-friendly event venue. Additionally, some of its numerous features include beautiful greenery and brick wall decor, 4 skylights, 10 large windows, 6 toilets, an elevator, wheelchair access, electrical capabilities for 500 amps, and more.
At Yoda's Splash we offer hydrotherapy for rehabilitation and fitness purposes. All sessions last an average of 60 minutes.
Rehabilitation is ideal for pre/post-surgery, injuries and aging buddies. In this case a referral form from a veterinary is mandatory. We also offer health and wellness therapies including Energy Healing, Light Therapy, Acupressure and Herbal Therapy. 
Fitness, on the other hand, is ideal for working out, overcoming obesity and to simply have fun next to your tail-wagging pal. Feel free to contact us if you require more information about any of our services.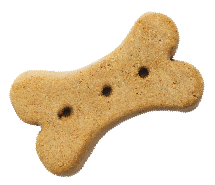 Staff Trained in Pet First Aid and CPR

Superior Ventilation and Climate Control
Cleaned and Sanitized Daily