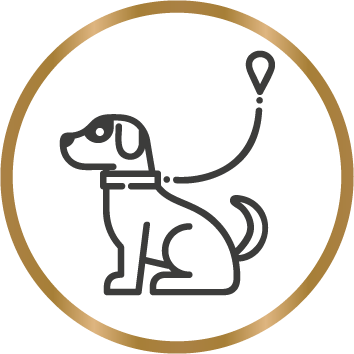 Always enter and leave DOGGIEVILLE Mtl with your doggie(s) on a leash.
You are responsible for your own pooch(s) while in the facility.
Puppies are accepted as long as they are vaccinated.
Children must always be supervised.
Upon your first visit bring
a copy of your furry kid's
vaccination records:
Bordetella (valid for 6 months),
DA2PP, and Rabies.
We recommend that all
pups be on a continuing
heartworm, flea and tick treatment.
Please do not bring your furry family member if they are sick, has had surgery recently or is in heat.
SEE OUR
MOST FREQUENTLY

ASKED QUESTIONS
Still need help? Please give us a call, we will be happy to help.